Catered Living
Catered living is ideal for individuals who want to live independently, want flexibility and do not need assistance with activities of daily living such as bathing, dressing, mobility and medication management. Flexibility includes choices for housekeeping, laundry and meals, the ability to remain active in the community and the peace of mind in know that help is available when needed. Catered living residents have a separate entrance and common space ideal for games, afternoon coffee or family gatherings. Residents are free to come and go as they please and may have visitors at any time.
Apartment Information:
One-bedroom stretch — approx 751 sq. ft.
One-bedroom with den — approx 1050 sq. ft.
Conveniences and Amenities included with Catered Living Base Rent:
No buy-in
Secure building
Breakfast daily in our restaurant-style dining room
Flat linen laundry service weekly
Scheduled transportation for group outings
Weekly light housekeeping
Limited transportation to doctor appointments
24-hour call response system (additional fee)
Paid utilities except for telephone
Full size washer/dryer, refrigerator, stove, and microwave
DIRECTV
Hair Salon
Planned social, wellness, and recreational activities
24-hour onsite staffing
Outdoor living spaces
Library
Free high-speed wireless internet
Exercise room
Lounge and community areas
Living at The Gardens Luther Park Community: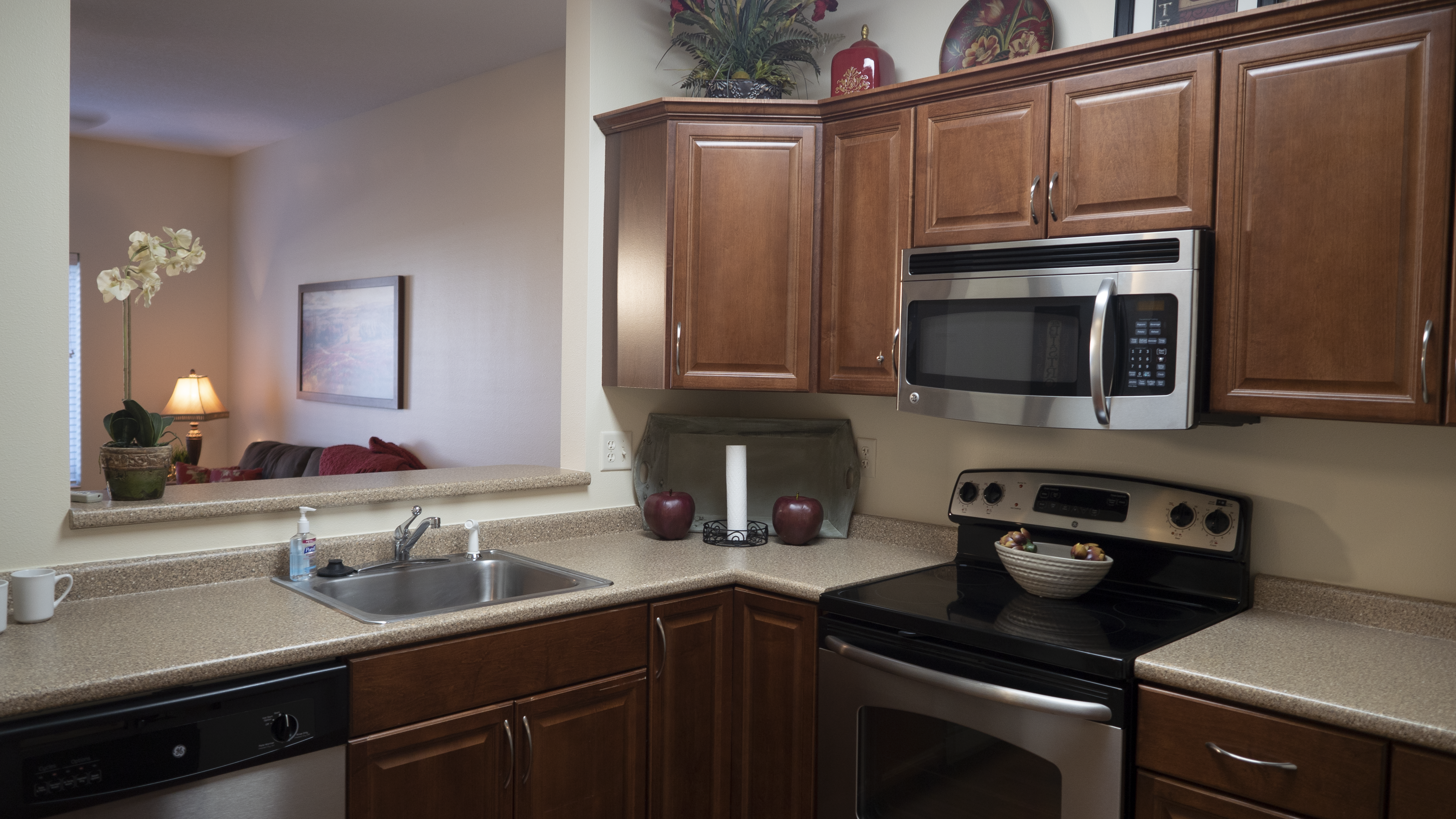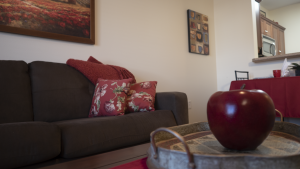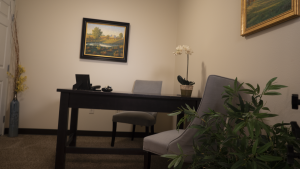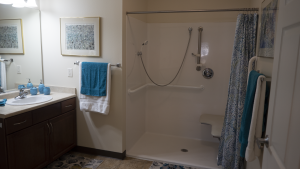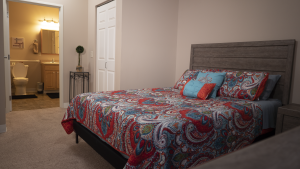 To report abuse, neglect, exploitation, or self-neglect of a dependent adult, call 1-800-362-2178. More information is available on the Iowa Department of Human Services' website.
Contact The Gardens
2910 E. 16th St.
Des Moines, IA 50316
Phone: (515) 265-1887
Fax: (515) 265-2683