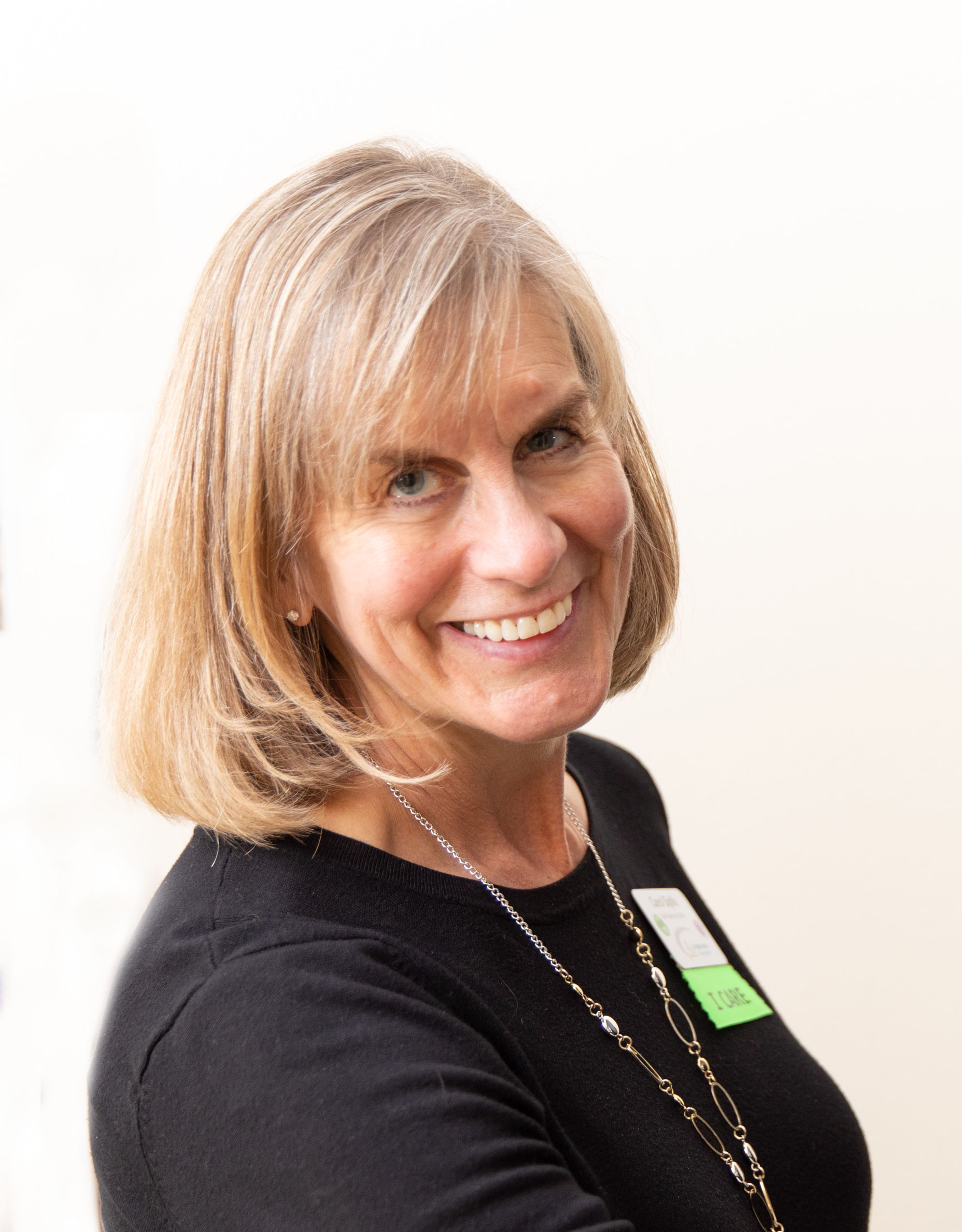 Carol Sipfle, C.O.O.
Chief Operating Officer
NAME AND TITLE: Carol Sipfle, Chief Operating Officer
JOINED LUTHER PARK COMMUNITY: October, 2017
PREVIOUS EXPERIENCE: I have over 35 years of experience with health-related non-profit organizations in central Iowa, including  working with the aging population for the last 15 years.
EDUCATION: Bachelor's degree in Psychology from the University of Northern Iowa and Master's in Public Administration from Drake University.
WHY I CHOSE LUTHER PARK COMMUNITY:  I joined Luther Park as Director or Development because I enjoy connecting donors with causes that support their philanthropic interests.  The position has grown into an opportunity to work with other stakeholders whose passion matches our mission.
ACTIVITIES I ENJOY OUTSIDE OF WORK:  I am a Master Gardener and enjoy spending time in my gardens, preserving the produce I've grown and volunteering for community gardening projects.  I also enjoy outdoor activities, spending time with my family and traveling.