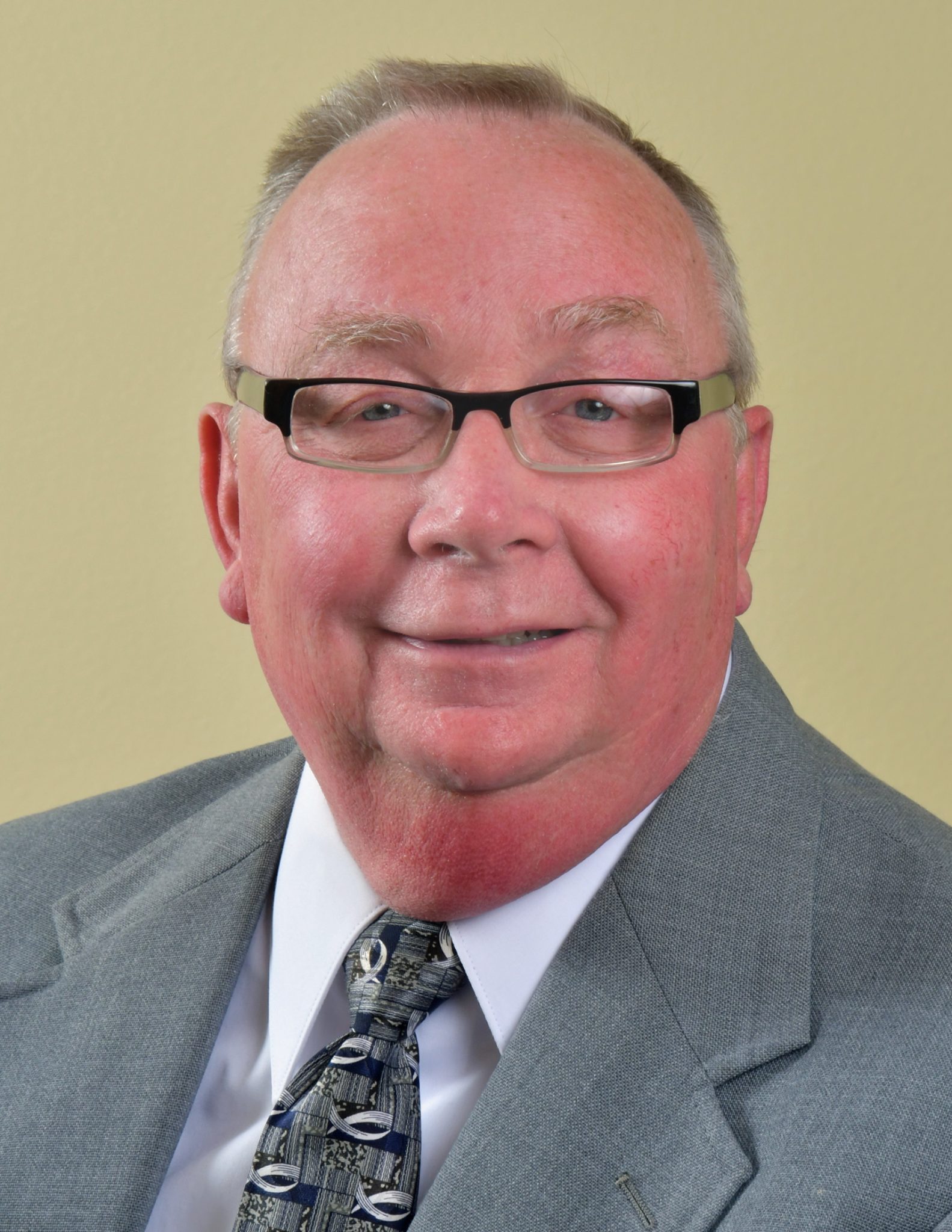 Steve Benson
Chaplain of Pastoral Services
NAME AND TITLE: Rev. Steven K. Benson, Chaplain of Pastoral Services
JOINED LUTHER PARK COMMUNITY: February 26, 2015
PREVIOUS EXPERIENCE: I served as a parish pastor for twenty years after my graduation from seminary in 1987. Throughout my ministry I served as a vicar (intern) at St James Lutheran Church in Carlyle, Saskatchewan. After graduation I was called to serve a dual parish in Northern Minnesota in the communities of Warren and Radium, Minnesota. After 3 years in the tundra Marijo, our two children a son Matthew who was born in Canada and our daughter Kaila who was born in Grand Forks, North Dakota, and I moved back to our home state of Iowa. It is in Farnhamville, Iowa that we raised our children as I served Holy Trinity Lutheran Church for seventeen years. In 2007 Iowa District West of the Lutheran Church Missouri Synod called me to serve as Chaplain to the Sioux City Hospitals and Nursing Homes. Marijo and I resided in our hometown of Sioux City for 8 years. It was great to have that time with our families.
EDUCATION: I am a 1974 graduate of East High School in Sioux City, Iowa
I attended Concordia College in St. Paul, Minnesota from 1979 through 1983. I graduated with a Bachelor of Arts degree.
I attended Concordia Theological Seminary in Fort Wayne, Indiana from fall of 1983 through the spring of 1987 where I earned my Master of Divinity Degree.
WHY I CHOSE LUTHER PARK COMMUNITY: As a servant of the church, the greater focus is that God chose me for Luther Park Community through the call process. Seeing the gifts and talents with which He has equipped me, God placed me as His servant shepherd here to tend to his flock. It is my honor to be at Luther Park Community.
ACTIVITIES I ENJOY OUTSIDE OF WORK: There is no doubt that I am a family focused individual. So the number one thing I enjoy is gathering with my wife, children, and grandchild – Liam.