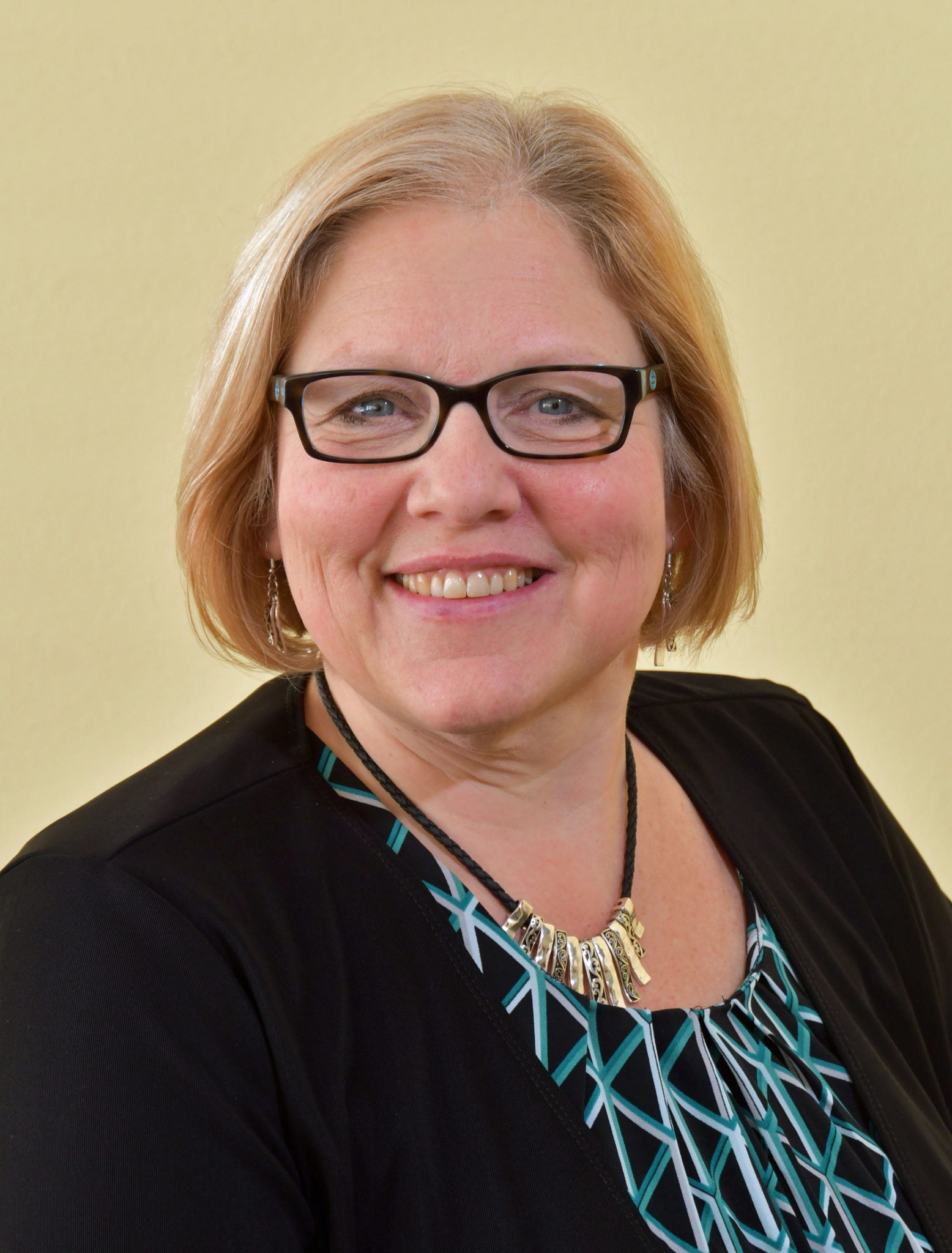 Deb Nowachek, V.P. of Human Resources
Vice President of Human Resources
STARTED WITH LUTHER PARK COMMUNITY:  January 2018
PREVIOUS EXPERIENCE:  I have 35 years working in healthcare in different capacities. Prior to coming to Luther Park, I spent 33 years in a non-profit hospital with 20 years in Human Resources in the areas of employment, benefits and most recently as the director. 
EDUCATION:  Bachelor's Degree from Ottawa University, Master's Degree from Drake University
WHY I CHOSE LUTHER PARK COMMUNITY:  Luther Park Community is a great fit for me and my experience in healthcare. I am excited to be in an organization that supports its staff and residents keeping them at the forefront of the mission of the organization.
ACTIVITIES I ENJOY OUTSIDE OF WORK:  I enjoy spending time with family and friends. I enjoy outdoor activities, traveling and learning new crafts.